Dating Rich Men: Best Dates To Go On With a Rich Man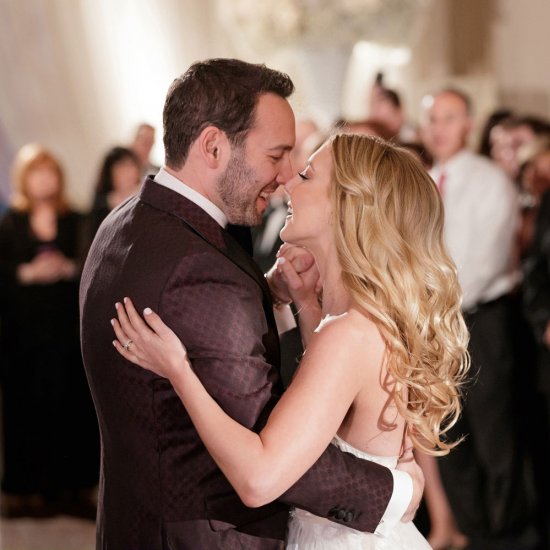 Are you dating rich men for the first time and don't know where to go on a date? It can be intimidating, even with a man who is not wealthy. There are so many choices, so many different things you can do, so which one should you choose?
To help you out, we have compiled a list of all of the top date places when dating a rich man and money isn't an issue:
1.Take a Little Weekend Trip
One fun date you can go on with your rich date is, well, anywhere! With money not being an issue, and first impressions being crucial, what could be better than taking a little weekend getaway to get to know one-another better? Instead of sitting in a dark restaurant with a lot of people around, find somewhere that both you and your date like and go there. Show him that you are not only beautiful, but adventurous and spontaneous as well.
2.Rent Out a Restaurant
If you don't want to go as big as a weekend getaway but you still want alone time for your first date, do it. Forget sitting in a restaurant with people all around you, distractions on every side, and a lack of privacy. Take that money and rent out the whole restaurant! With the ambiance and the yummy food, you and your date are likely to hit it off. The second date will be soon without a doubt.
3.Rent Out a Movie Theatre
If you aren't feeling the restaurant vibe, why not go and see a private movie? This is the perfect opportunity to cuddle up next to your man with no one else around and get the privacy you need. Even though there wouldn't be a lot of talking, you can still break the ice through a shared adventure.
4.Go on a Shopping Spree
If your date is in the mood for spoiling you, or you are in the mood for spoiling him, a shopping spree is the way to go. Showering one-another with gifts as you walk around the town can be an amazing way to break the ice and have some fun. You can share laughs, grab some coffee, and have a great time.
5.Gambling Time
If that money is burning a hole in your pocket, why not go an relieve that with your date at the casino? The best way to relieve your money-burning problems is the spend it, so why not spend it in a fun and engaging way? You may get lucky, you may not, but either way, you are lucky to be on that date, right? So, go enjoy it and blow off some steam with your man!
Overall
Overall, no matter where you and your date choose to go, just have fun with it. Live carefree for the night and be yourself. Have fun, be yourself, and everything will go along as it should. Go get that second date girl! If you haven't met rich men yet, then join our rich men dating website to meet millionaires for free. Thousands of quality rich men are on it.